The Perfect Plan
Developed with state-of-the-art technology and produced in Germany, our climate-friendly living modules offer a sustainable and pleasant living experience.
Quick Realization
The modules are manufactured within 3 days in our production facility in Germany – driven by a proven streamlined manufacturing process.
High Flexibility
The modules are transportable within 3 weeks and operational after another 3 weeks - the residential park is created in no time.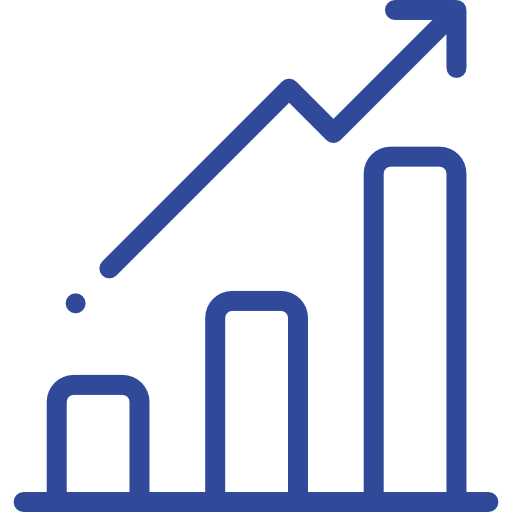 Good Investment
We are working on the basis of fixed calculations. Final price guarantee allows a final cost planning.
CasaPor stands out from the crowd with its unique physical structure and design.

The immediate goal is the worldwide distribution of the type of production.
Our vision is the worldwide construction of modular construction villages to counteract rural depopulation.